Meeting Room Policy
1. The meeting room is available for use during regular library hours and at other times with permission of the Director and the Board of Trustees. Library programs and library-related meetings will receive first consideration in scheduling.
2. Any group or individual interested in promoting cultural, educational, civic, or other activities which do not interfere with the library's principal function will be allowed to use the room. The activity must be appropriate for the available space.
3. Children's groups may use the facility only if they are supervised by one or more adult sponsors.
4.Smoking, consumption of alcoholic beverages, or use of controlled substances are not allowed.
5.Refreshments are allowed but groups using the room are expected to leave it clean and in an orderly condition. Use of the bathroom is included, as well as workroom facilities. Other areas of the library are excluded.
6.Anyone using the facility will be responsible for its proper use and will pay for all damages beyond ordinary wear and tear.
7. No fees will be charged for the use of the meeting room, but donations will be accepted to help defray the cost of heat and lights.
​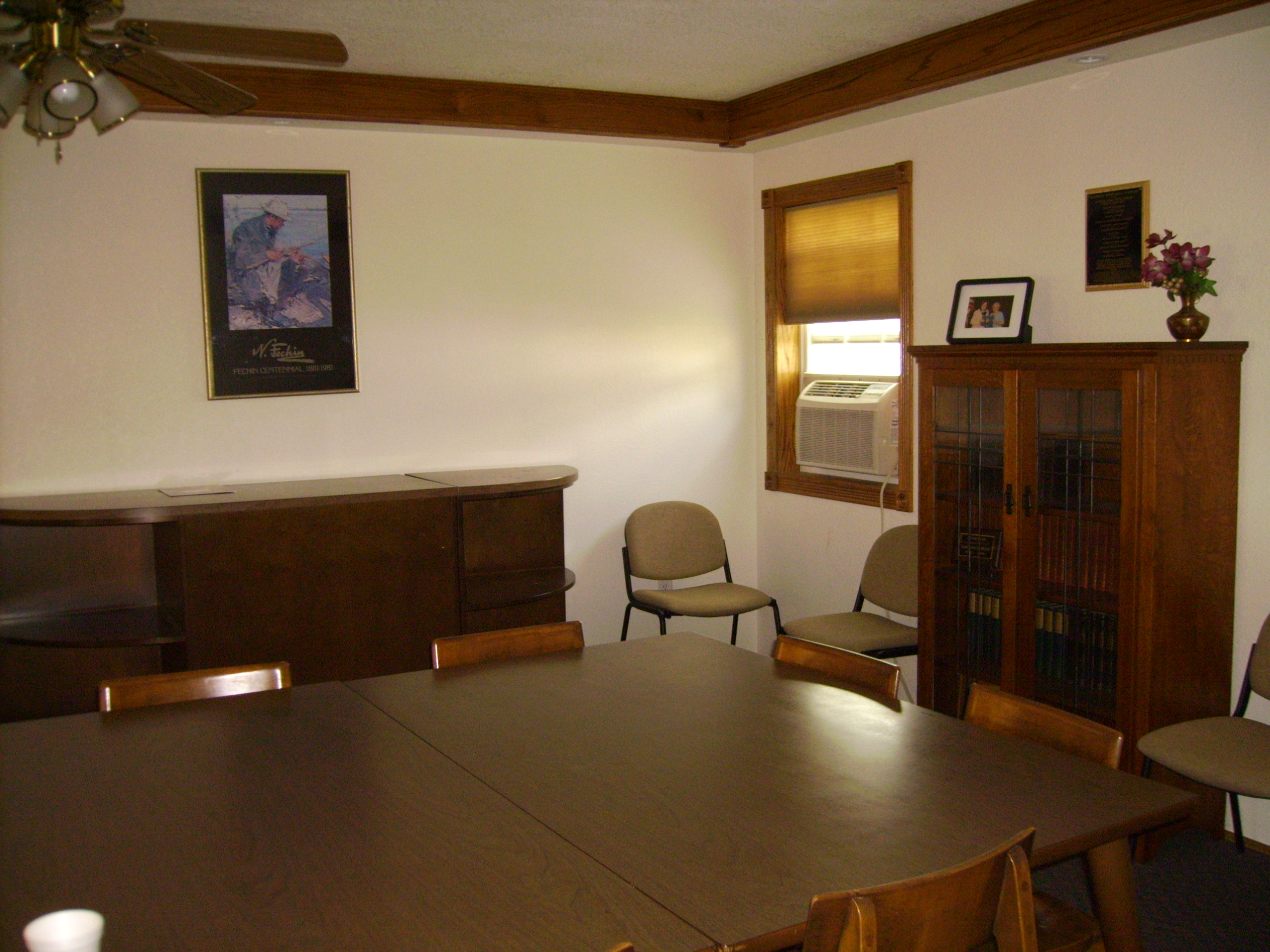 ​​​​​​